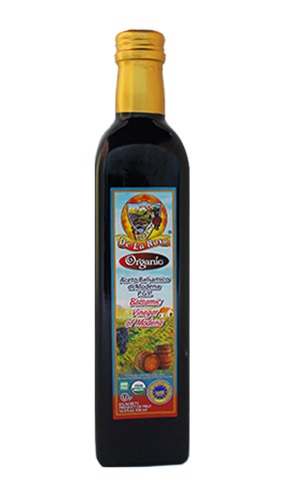 Kosher Organic Balsamic Vinegar of Modena Italy – http://amzn.to/1WnATT1
Its fruity and sweet flavor, with added hints of various spices, is enhanced by the aging process which takes place in chestnut and oak wooden casks where our vinegar is aged and stored until it has reached its peak flavor. Our Balsamic Vinegar is P.G.I (Protected Geographical Indication) verified. Kosher for Passover.
Organic Balsamic Vinegar Health Benefits – http://ow.ly/cV8E3051U1r
Ingredients: Organic wine vinegar, organic concentrated grape must, organic cooked grape must.
#BalsamicVinegar #KosherBalsamicVinegar #KosherOrganicVinegar #BalsamicVinegaroModena #ItalianBalsamicVinegar #OrganicBalsamicVinegar #OrganicVinegar #KosherVinegar
http://ow.ly/YcGZ3051T3M